Our client list includes large international companies in different branches of industry, including government and public services.
Transportation, Travel & Logistics
Public Services & Government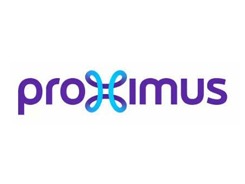 Proximus
Proximus is the largest of Belgium's three mobile telecommunications companies. Proximus was founded in 1994 as a joint venture between Belgacom and AirTouch. Proximus has just a little over 45% of the market.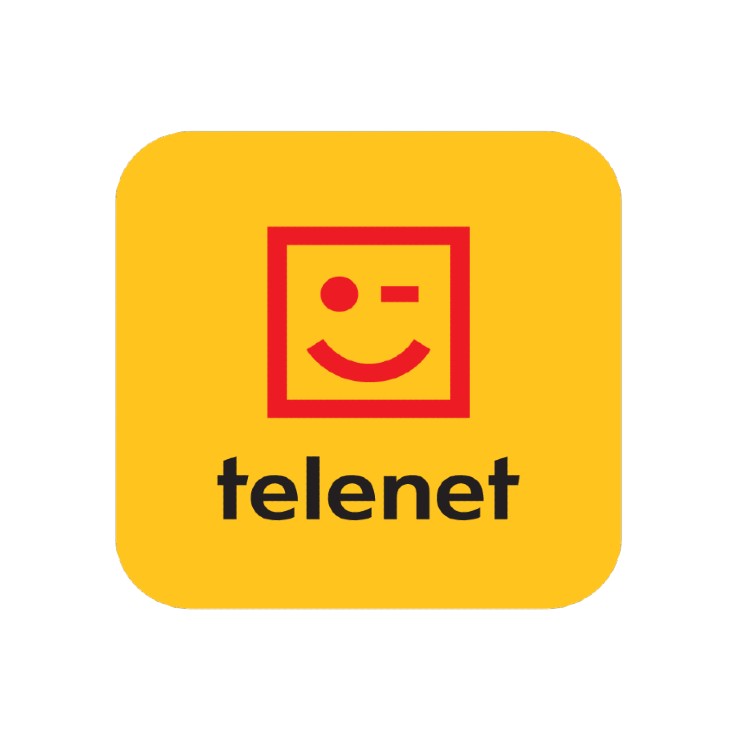 Telenet
Telenet Group is the largest provider of cable broadband services in Belgium. Its business comprises the provision of analog and digital cable television, fixed and mobile telephone services, primarily to residential customers in Flanders and Brussels. In addition.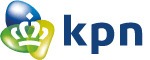 KPN
KPN is a supplier of telecommunications and ICT services and offers consumers fixed and mobile telephony, internet and television. For business customers, KPN provides complete telecommunications and ICT solutions. KPN offers global wholesale network services to other operators.