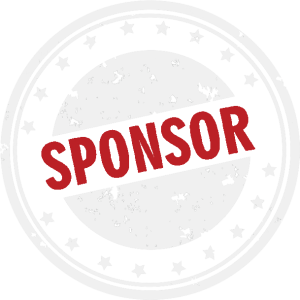 As an independent NGO and non-profit organization, it is a pioneer and point of contact in the fight against cancer in Flanders. The NGO is committed to three goals: less cancer, more healing and a better quality of life for those who have (had) cancer.
Kom op tegen Kanker advocates a better cancer policy and structural solutions to prevent, combat and alleviate the disease. In order to achieve that, they mobilize as many people as possible to get involved as a care volunteer, an activist or a donor
Child Focus fights against the disappearance of children and / or their sexual exploitation (online and offline). But it is even better to prevent these facts – this is done by carefully studying the phenomena, thus better understanding them, lobbying with the authorities and other authorities involved, and launching prevention and awareness campaigns. In addition, they also offer educational material and training.