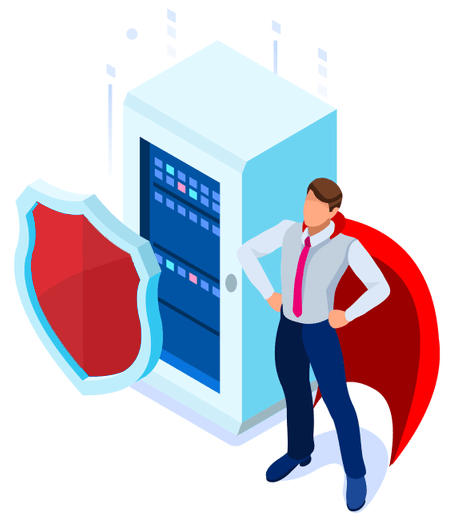 Metastore has always worked with market leading products within IT Security.
Through its extensive experience within IT Security and tireless searching for new technologies, Metastore is able to offer its customers the best of breed solutions. Metastore is your IT security advisor as it knows the market, solutions and has a broad experience of projects through customers in different sectors.
Every company is unique and so has specific Security needs. One of Metastore's main strengths is to be flexible and provide a custom-made service, which is tailored for every single customer.
Prevention

Information is one of your greatest assets. Protect it from both insider and outsider threats.
SIEM

Looking to close the gaps in your threat detection and incident response?
Detection & Response

Organizations need to rethink their approach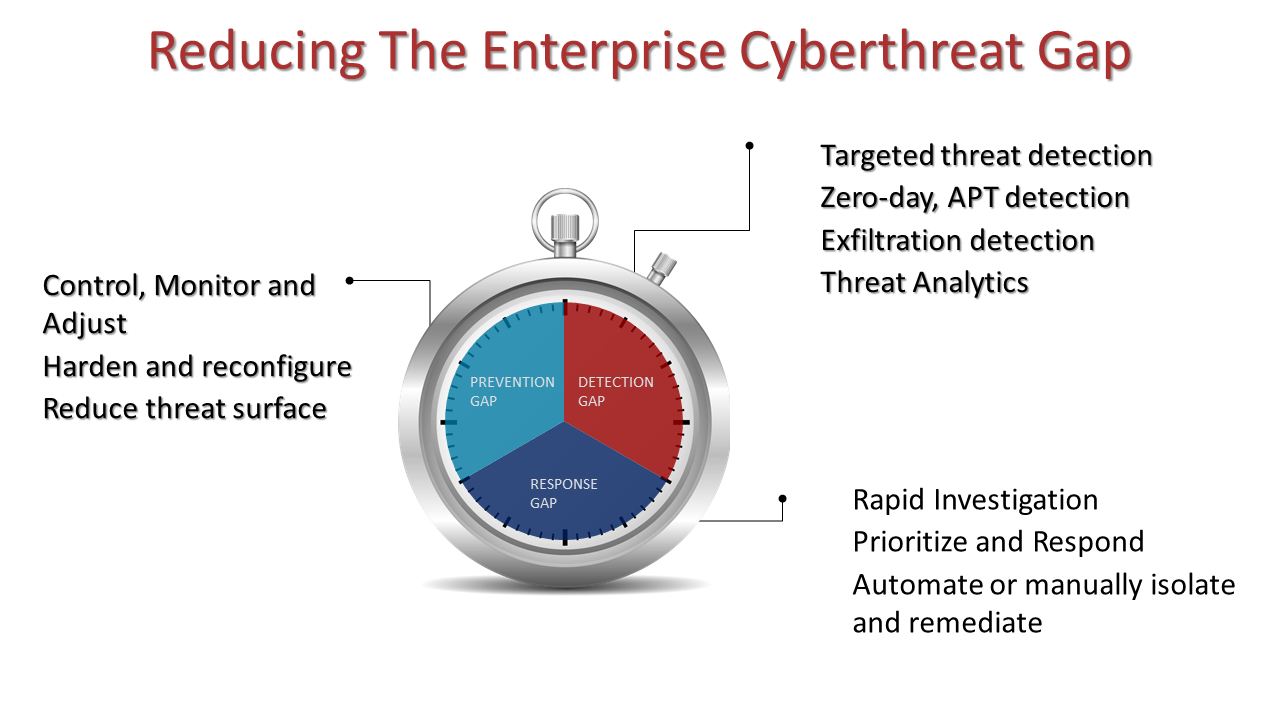 0
%
Targeted Attacks
During Business Hours
0
%
Targeted AttacksDuring Business Hours
Forescout
Forescout is the first unified device visibility and control platform for converging IT and OT networks. It enables organizations to gain complete situational awareness of all devices in their interconnected environment and orchestrate actions to mitigate both their cyber and operational risk.
Tenable
The world first cyber exposure platform: Tenable products help you accurately identify, investigate and prioritize vulnerabilities.  Secure your cloud, containers, or devices, and traditional its assets. Brought to you by the creators of Nessus.
Tripwire
Build a solid cybersecurity foundation with Tripwire Enterprise. Real-time change intelligence with the industry-leading threat detection software.
Carbon Black
Carbon Black (CBLK) is a leader in cloud endpoint protection dedicated to keeping the world safe from cyberattacks. The CB Predictive Security Cloud® (PSC) consolidates endpoint security and IT operations into an endpoint protection platform (EPP) that prevents advanced threats, provides actionable insight and enables businesses of all sizes to simplify operations.
Varonis
Varonis arms companies with an industry-leading platform that is built to protect the world's most valuable and most vulnerable data.
Mnemonic/Argus
With their managed detection and response service, you receive protection against cyber attacks and security threats targeting your business.
Vanguard
Cybersecurity and compliance solutions to secure your z/os mainframe environment.
Cryptshare
Cryptshare is designed as a secure digital transfer service; it makes sure your data is protected at all points of risk on the journey from sender to recipient, meaning from the time it leaves the relative safety of your firewall until it reaches its intended destination.
KnowBe4
KnowBe4 is the world's largest integrated platform for security awareness training combined with simulated phishing attacks. Join our more than 30,000 customers to manage the continuing problem of social engineering.