Priviliged Identity Management
Modern Single Sign-On
Modern Single Sign-on (SSO) enables secure access to thousands of cloud, mobile and on-premises applications from a single infrastructure. Users only need one set of credentials, protected with Adaptive MFA, to access all applications and devices from anywhere. Idaptive secures identities for both internal users (employees, contractors) and external users (partners, customers).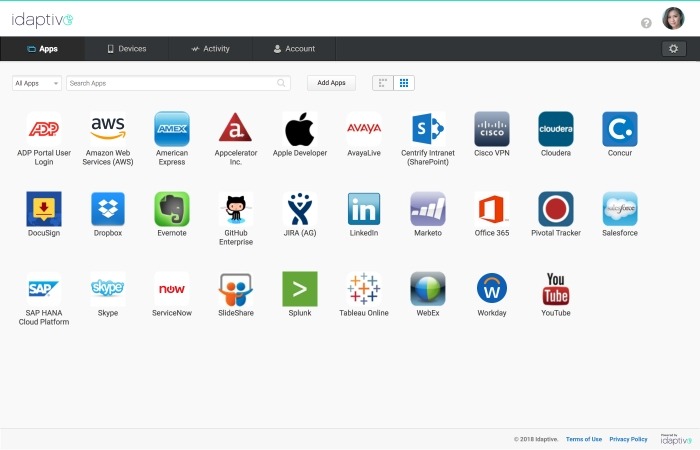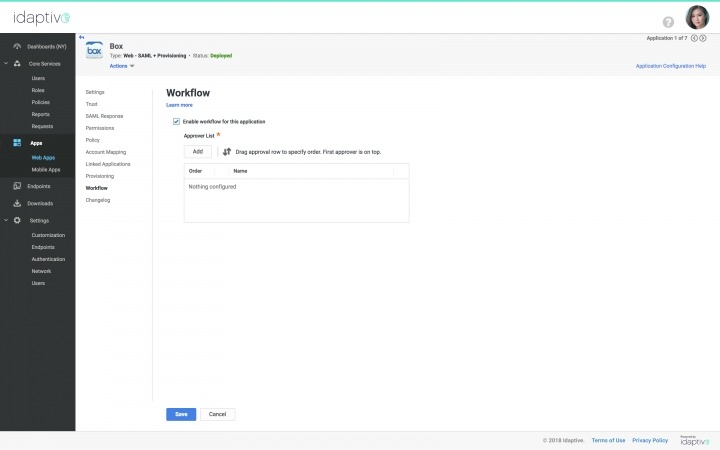 Provisioning and Lifecycle Management
Automatically route application requests, provision application accounts, manage entitlements within those accounts and revoke access when necessary. Provision access across cloud, mobile and on-premises applications all from a central control point.