Priviliged Access management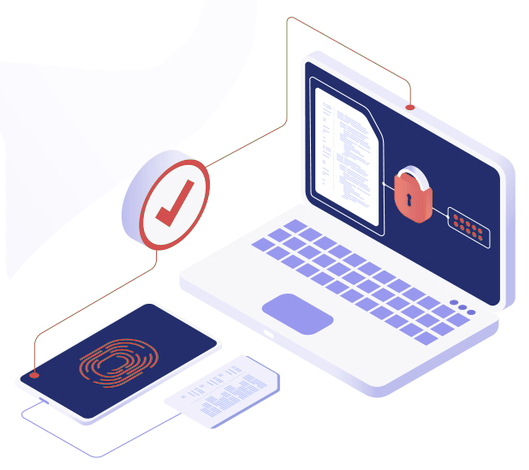 Of All Hacking-related Data
breaches involve Privileged Access Credentials.
A New Approach to Privileged Access Management is Needed
As traditional network perimeters dissolve, organizations must discard the old model of "trust but verify" which relied on well-defined boundaries. Zero Trust mandates a "never trust, always verify, enforce least privilege" approach to privileged access, from inside or outside the network.
Organizations may consider approaching Privileged Access Management (PAM) by solely implementing password vaults, leaving gaps that can easily be exploited. Centrify Zero Trust Privilege combines password vaulting with brokering of identities, multi-factor authentication enforcement and "just enough" privilege, all while securing remote access and monitoring of all privileged sessions.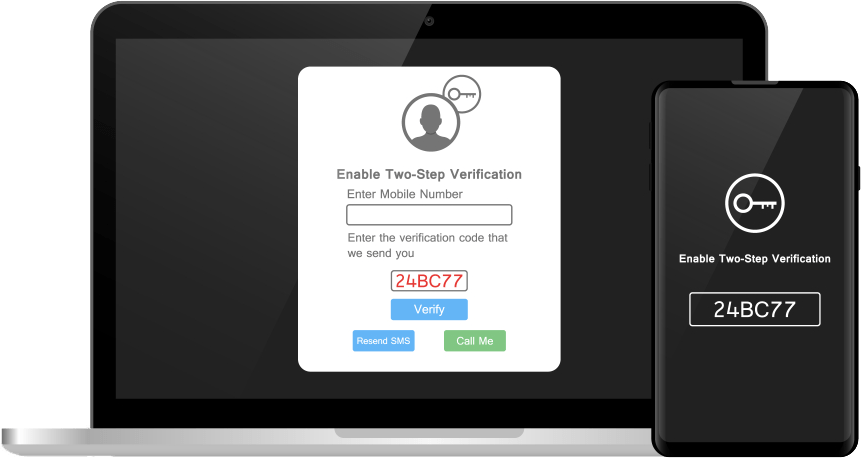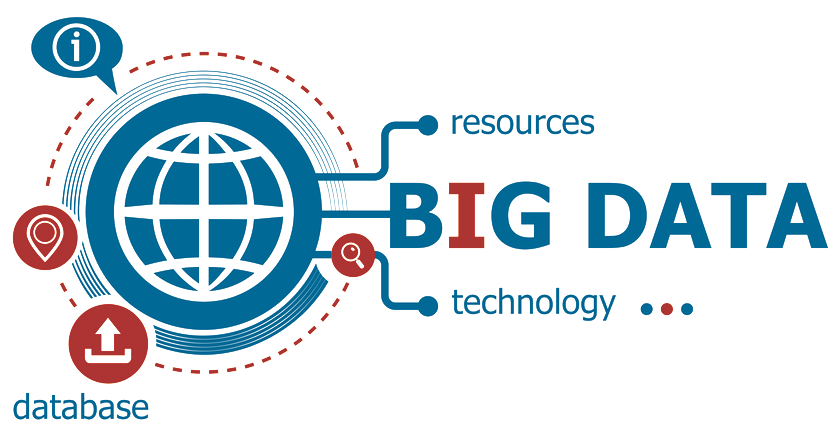 Redefining the Legacy Approach to Privileged Access Management
Centrify is redefining the legacy approach to Privileged Access Management (PAM) by delivering cloud-ready Zero Trust Privilege to secure access to infrastructure, DevOps, cloud, containers, Big Data, and other modern enterprise use cases.
Centrify Zero Trust Privilege helps customers grant least privilege access based on verifying who is requesting access, the context of the request, and the risk of the access environment. By implementing least privilege access, Centrify minimizes the attack surface, improves audit and compliance visibility, and reduces risk, complexity, and costs for the modern, hybrid enterprise.
Over half of the Fortune 100, the world's largest financial institutions, intelligence agencies, and critical infrastructure companies, all trust Centrify to stop the leading cause of breaches — privileged credential abuse.