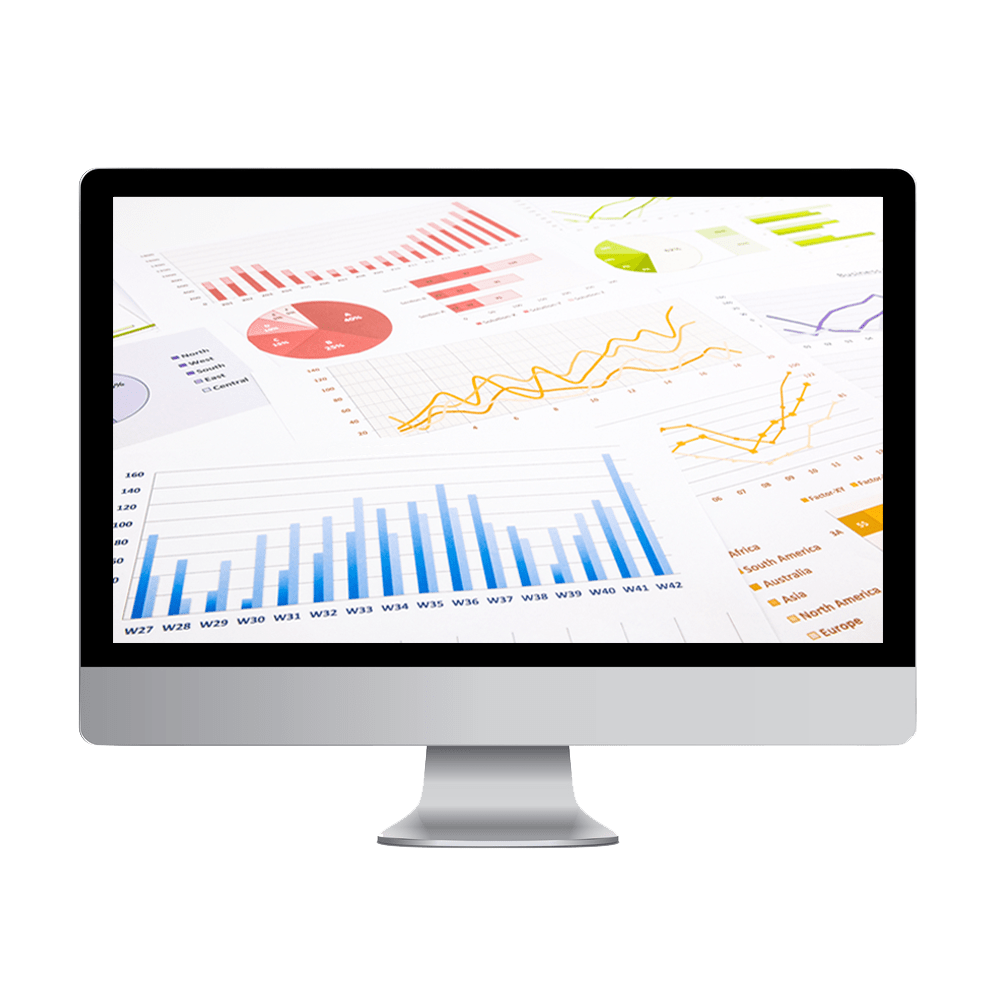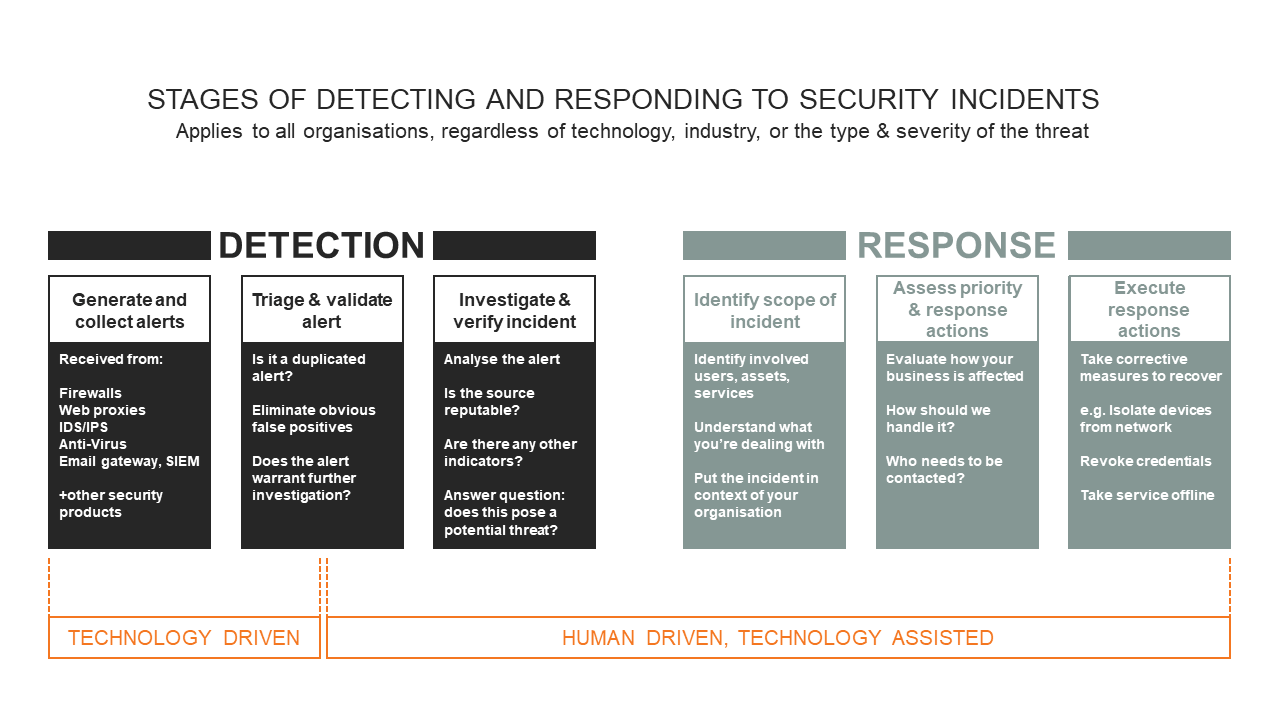 Alerts Can Be Overwhelming and Unreliable
Rise In Ransomware Incidents In 2016.
Of Alerts are Ever Investigated.
Rise In High Severity Incidents In 2016.
of malware alerts are considered reliable.
Of IT Security Professionals' Time is Wasted Because Of Faulty Intelligence.
For Every Four Users in Your Organization, Expect One Confirmed Security Incident Each Year.
Security professionals are a scarce resource, and 
the skill shortage is increasing

.
Thus,
 the efficiency of IT security staff is the key for a healthy organization

where IT security is enabling business.
Your Integration and Support Partner