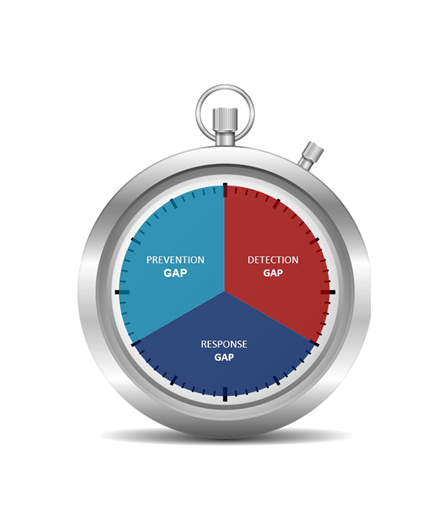 Why Vulnerability Management?
Reducing security risks in our IT environment
Gain insight into which software, devices, and services are installed in our environment (incl. "shadow IT").
Gain insight into the weaknesses in this software and services, and correct them through the right priorities.
Follow-up of the up-to-date nature of the systems.
Target
Timely detection of weaknesses in the environment.
Avoid that these weaknesses can be exploited by malware/hackers (prevention).
Serves as input for SOC & Security Incident Management to correctly assess risk and impact (Response).