Sep
30
Mon
Vanguard Conference: An Industry-Wide Security Event

@ Crowne Plaza Charlotte
Sep 30 @ 9:00 am – Oct 3 @ 5:00 pm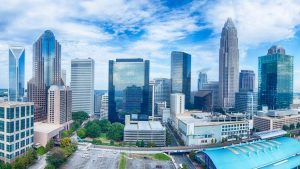 Vanguard Security & Compliance 2019 brings together global cybersecurity leaders from private industry, government agencies, and Vanguard Integrity Professional experts to deliver the most complete knowledge-based training for securing and defending networks, distributed systems, and IBM System z®. This event, which offers the most advanced cybersecurity training available in the marketplace today, is ideal for information security and compliance professionals from public and private sectors.
Oct
7
Mon
IBM Z & LinuxONE Study Tour

@ IBM Thomas J. Watson Research Center
Oct 7 @ 8:30 am – Oct 11 @ 5:00 pm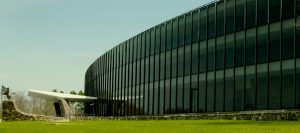 Following a longstanding tradition, IBM Benelux is organizing a Study Tour around IBM Z (mainframe) and LinuxONE to New York, USA from Oct. 7 to 11, 2019 (back in the morning of Oct 12).
This year the program will bring us to our Executive Briefing Center in Manhattan (New York) and our IBM Research Briefing Center in Yorktown Heights. Our experts will give you the latest information on the IBM Z and LinuxONE product roadmaps, cloud, containers, agile development, Devops, application modernization, big data, analytics, machine learning and opensource, and we will also get exclusive insights on IBM Research topics around AI, Quantum Computing and a view on the future of IT.
Oct
16
Wed
Belgian Cyber Security Convention

@ Lamot Congress and heritage center
Oct 16 @ 8:30 am – 5:30 pm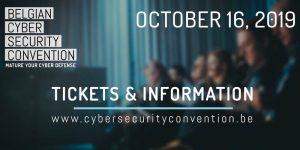 As organizations turn digital, even the most advanced companies are potential victims of a hacking attack. To be prepared we have to share our knowledge and cooperate. The Belgian Cyber Security Convention (BCSC) stimulates businesses to invest in their data protection by bringing the whole field of IT-specialists together for a one-day event of networking and education.
For visiting companies this is the unique opportunity to get connected and stay updated on the latest evolutions in information technology.