When:
May 20, 2020 @ 8:00 pm – 8:30 pm
2020-05-20T20:00:00+02:00
2020-05-20T20:30:00+02:00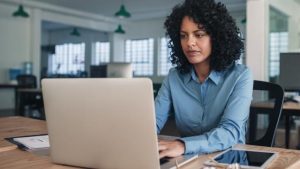 Many security pros have limited visibility into their organization's web app estate. And now, with more businesses reliant on remote work and new web-delivered services, your web app attack surface may be growing even more complex and opaque.
In this webinar, we'll share the latest research into web app vulnerabilities and threats, especially those impacting remote work and operations. We'll also discuss and demonstrate the ease-of-use and advanced capabilities in the latest release of Tenable.io Web App Scanning. These empower cyber security generalists to deliver effective, accurate and comprehensive web app security in minutes.